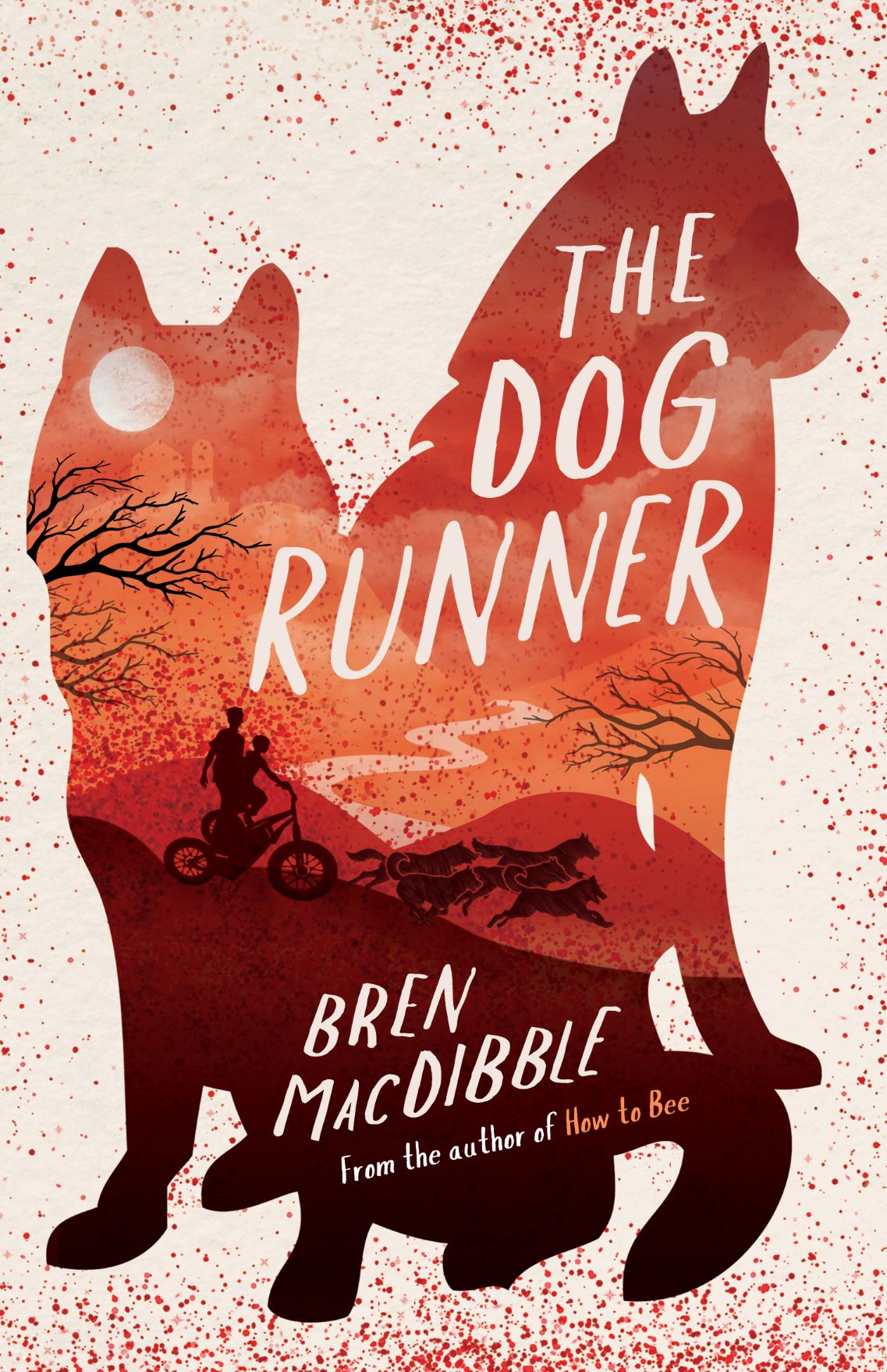 Author: Bren MacDibble
Publisher: Allen & Unwin
ISBN: 9781760523572
The publisher says...
Ella and her brother Emery are alone in a city that's starving to death. If they are going to survive, they must get away, upcountry, to find Emery's mum. But how can two kids travel such big distances across a dry, barren, and dangerous landscape? Well, when you've got five big doggos and a dry-land dogsled, the answer is you go mushing. But when Emery is injured, Ella must find a way to navigate them through rough terrain, and even rougher encounters with desperate people...
The author says...
Click on the icon below to watch a video of Bren MacDibble talking about what inspired her to write the story...

The CBCA judges say...
A fast-paced and compelling narrative set in a clearly established harrowing dystopian world. The reader becomes engaged with the plight of the children, wanting them to survive their challenging ordeal. They encounter a range of obstacles, many in the form of adults with ill intention, as they seek to reunite with their parents and safety. The narrative is the strength of the novel. The characters are authentic; Ella and Emery are brave and resourceful throughout and have much to learn. Both key protagonists are appealing, easily likable and also flawed, which adds to their authenticity. Ella's voice, as narrator, uses a distinct grammatical style and the language throughout is pared down. The writing is beautiful and strong. The use of descriptive language adds depth to the reading experience. Themes of protecting the environment and valuing Australian Indigenous culture emerge through the action, and the notion of grass seeds as a metaphor for finding one's place is suggested in the last chapter.
Our Reading Time reviewers say...

Click here to read the Reading Time review
Teaching Notes for the book…
The publisher has generously made teaching resources available for this book. Click on the icon below to view these resources.