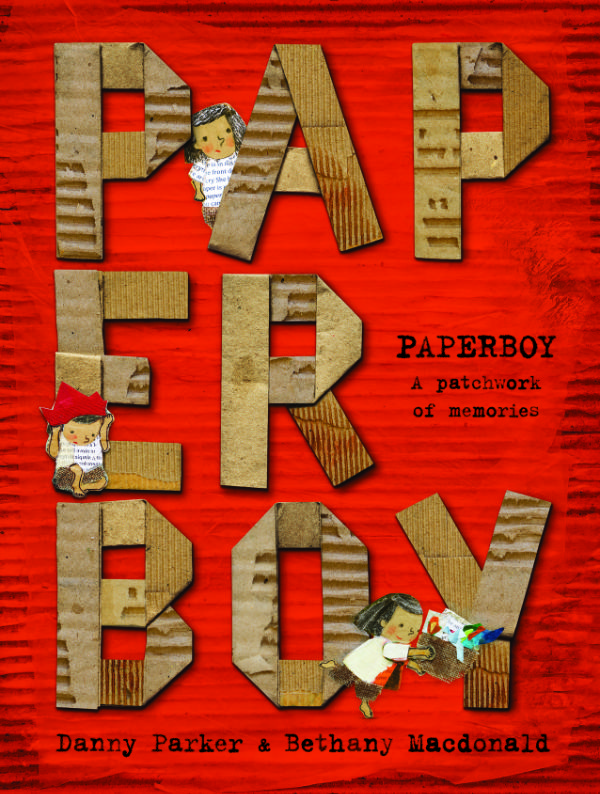 Illustrator: Bethany MacDonald
Author: Danny Parker
Publisher: Dirt Lane Press
ISBN: 9780648023869
The publisher says...
A story about bouncing forward when faced with adversity, and about making creative choices in the face of change.
The CBCA judges say...
The illustrations convey high artistic design. Traces of newspaper print, corrugated cardboard, tissue paper, painted and crayoned illustrations, mesh, string and print text samples create a very layered, textured effect. The work on each page is outstanding as an individual piece and is a pleasure to contemplate. The fragmented story style, open for interpretation, in some way enables the artwork to take the lead. Overall production is high with a well-chosen font. An interesting, creative and unusual book.