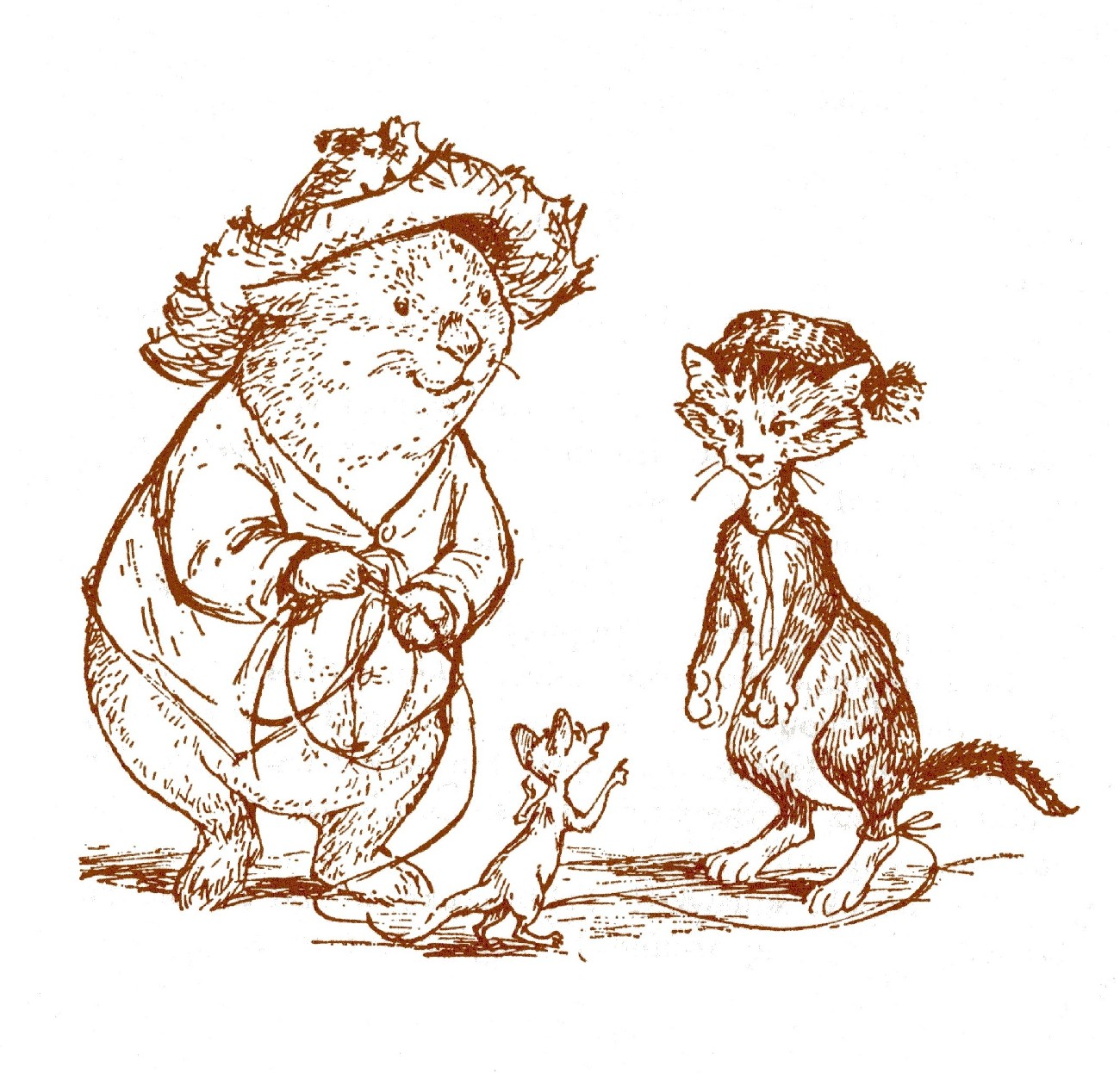 Noela Young was born in Sydney. After attending Sydney High School she won a scholarship to the National Art School, then East Sydney Technical College, where she graduated with a Diploma in Illustration and the College Medal for Highest Honours. She began illustrating books in the 1950s, for writers including Hesba Brinsmead, Christobel Mattingley, Ruth Park, Patricia Wrightson, Emily Rodda and Margaret Wild. She received wide acclaim for her work and was best known for her illustrations for Ruth Park's Muddle-Headed Wombat series.
Her awards include CBCA commendations for Exploring Australia by Eve Pownall (1959), The Feather Star by Patricia Wrightson (1963), One Sunday Morning Early by Irene Gough (1964), her own book Flip the Flying Possum (1963), The Wish Cat by Jean Chapman (1967). Highly Commended were An Older Kind of Magic by Patricia Wrightson (1973) and Once There Was a Swagman by Hesba Brinsmead (1980). She also received CBCA medals for illustration for Something Special by Emily Rodda (1985), Pigs Might Fly by Emily Rodda (1987) and Grandpa by Lilith Norman (1999).
By Margaret Hamilton.
* * * * *
View all news items