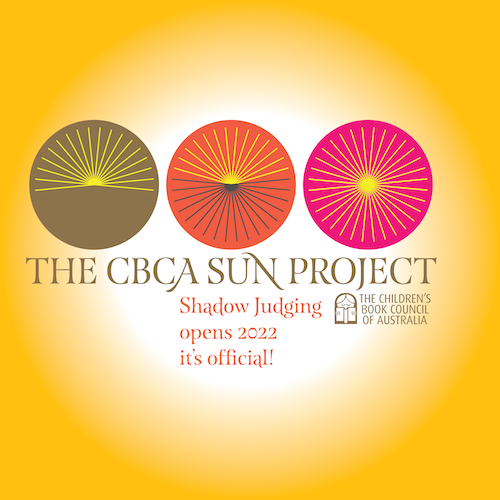 ARE WE DREAMING? INDEED WE ARE
Dreaming of a new national conversation among young people...
The CBCA is thrilled to announce that we have received funding from the Australian Federal Government RiSE grant program to officially seed our Sun Project: Illuminating Children's Literature — Shadow Judging for 2022.
This first project will enable groups of young people across Australia to judge our CBCA Book of the Year Shortlist alongside our esteemed judging panel. These groups will be participating in a critical conversation and responding creatively. Each of the funded groups will receive a visit from a creative so they can share insights on how they weave literary techniques into great storytelling. In August, at the end of CBCA Book Week we will be presenting a Shadowers' Choice Award.
The CBCA thanks the following co-sponsors for helping to make this possible!
Australian Library and Information Association (ALIA)
Australian Society of Authors (ASA)
Australian Booksellers Association (ABA)
ABC Kids Early Childhood
Primary English Teaching Association Australia (PETAA)
Story Box Library
Stay tuned, we will announce here and through your local CBCA branch when we will open expressions of interest for funded groups and how any interested group can participate in the project by self-funding. The project will run from April through to August 2022.
We wish you all a bright and sun-filled summer break!
* * * * *
View all news items