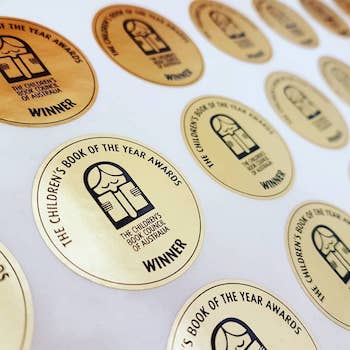 Publishers and creators, please note that entries for the 2022 CBCA Book of the Year Awards close on November 30.
We will be unable to process or return entries received after this date.
Awards entry information and eligibility criteria can be found HERE and the entry form can be accessed HERE.
* * * * *
View all news items