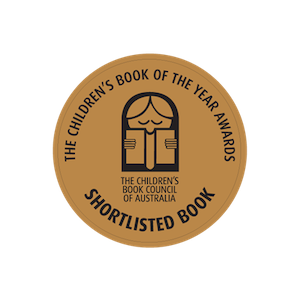 The Children's Book Council of Australia fully supports the decisions of its judges and the judging processes used to determine the CBCA Book of the Year Awards.
The annual CBCA Awards, first conferred in 1946, celebrate outstanding contributions of quality Australian literature for young people.
CBCA Chair, Professor Margot Hillel, OAM said: "At times, the choices of the CBCA judges are controversial. The CBCA's mission is to showcase Australian creators and collaborate widely to foster a love of reading."
* * * * *
View all news items