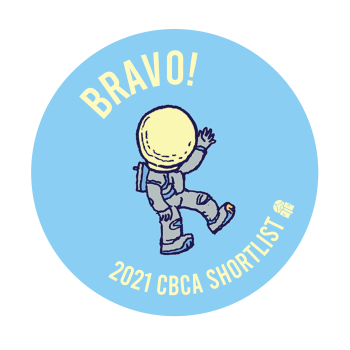 We've been working hard behind the scenes to bring you some fabulous resources for the 2021 CBCA shortlisted books including judges' critiques, teaching notes, Reading Time reviews, videos and more!
If you follow us on social media, you might have seen our Bravo!!! posts which shine a spotlight on the 2021 Shortlist.
To find the Bravo!!! resources for each of the shortlisted books, head to the 2021 Shortlist page on our website and click on the 'read more' button next to the book cover image.
* * * * *
View all news items