National Centre for Australian Children's Literature
(Formerly The Lu Rees Archives)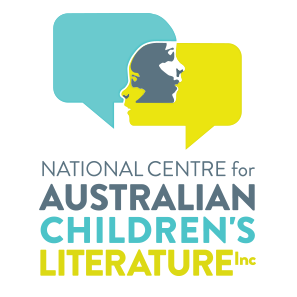 A message from the Board:
Our new name reflects our vision for the future. Our literary past, present and future are preserved in the Centre, through the stories that touched our hearts and stirred our imaginations as children. It documents and shares the creative process, and inspires the next generation of readers with research collections, exhibitions and outreach activities.
At our AGM held on September 23, 2015, our Board and our members unanimously agreed to change our name from the Lu Rees Archives of Australian Children's Literature Inc to the National Centre for Australian Children's Literature Inc. The name is currently being registered with relevant bodies.
Why are we doing this? The proposed new name succinctly states what we are, clearly conveys our intent and embodies our vision for the future. We will continue to honour Lu Rees, as our founder, through a long-established award in her name, and in other ways.
The National Centre for Australian Children's Literature is a comprehensive collection of books and other resources about authors, illustrators, publishers and their creative works. The collection includes over 28,000 books, with some 3,800 of these in overseas translations in 53 languages, over 450 research files, and significant collections of authors', illustrators' and publishers' papers, manuscripts and artwork. The resources are publicly available, and visitors are welcome during opening hours.
More information is available at the website (logo used with permission)